ATTENTION TO CONSUMER AND ENVIRONMENT
SUSTAINABILITY
FODERAMI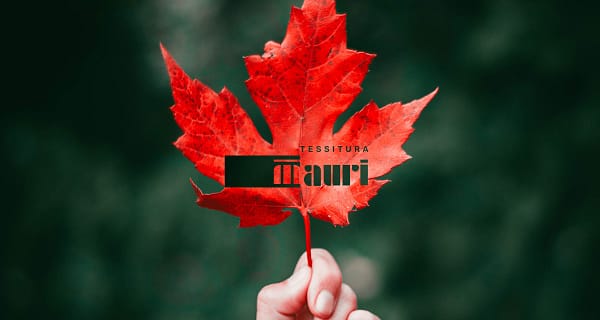 Tessitura Mauri Spa is aware that a responsible use of natural resources, environmental protection and respect for the communities that host it are essential requirement for a Company that operates on international markets.
The goal is to build an improvement path both from the point of view of sustainability and respect for the environment and people in relation to all the processes and activities carried on by our company.
The intent of reaching this company goal means making environmental sustainability an unforgettable value and fullfilling the increasing request for social responsability by implementing the policy of putting particular attention to consumer protection and environmental impact.
A commitment to ensure that products are manufactured in compliance with highest quality and safety standards requires the constant collaboration of the entire supply chain to be sure that suppliers integrate the changes in their production process.
The production plants are periodically monitorated to ensure that they comply with Current regulations minimizing the waste of resources and materials.